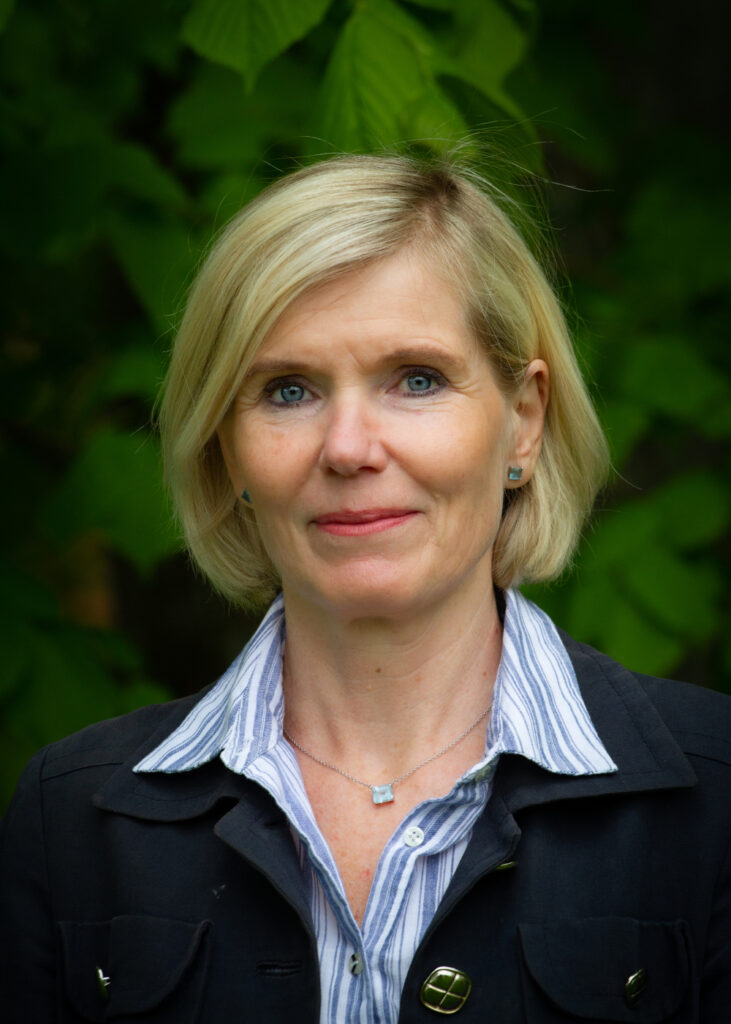 Marie Gårdmark CEO and Senior consultant
M Sci Pharm, Ph D
Marie has a wide range of experience from drug development. She has more than 10 years' experience as a regulator at the Medical Product Agency in Sweden (MPA), a major contributor to EU regulatory decision making. As Director of Licensing at MPA she was responsible for activities and decisions related to drug approvals and life cycle management including clinical trials and scientific advice. She led the agency's work with innovation support. Her responsibility covered products of both biological and chemical origin within human and veterinary medicine. As a regulator she has actively contributed to development of new guidelines and legislation.
Dr Gårdmark has 10 years of experience from senior roles in small and big pharma companies mainly in Regulatory R&D as exemplified by development and implementation of global regulatory strategies, due diligence activities and scientific advice meetings in EU and US. Her main focus has been in clinical and preclinical research.
Her scientific background is in clinical pharmacology and pharmacometrics and she has several years of experience from early drug development. She holds a PhD in pharmacokinetics from Uppsala University, Sweden.
Marie Gårdmark is co-founder of RegSmart Life Science AB.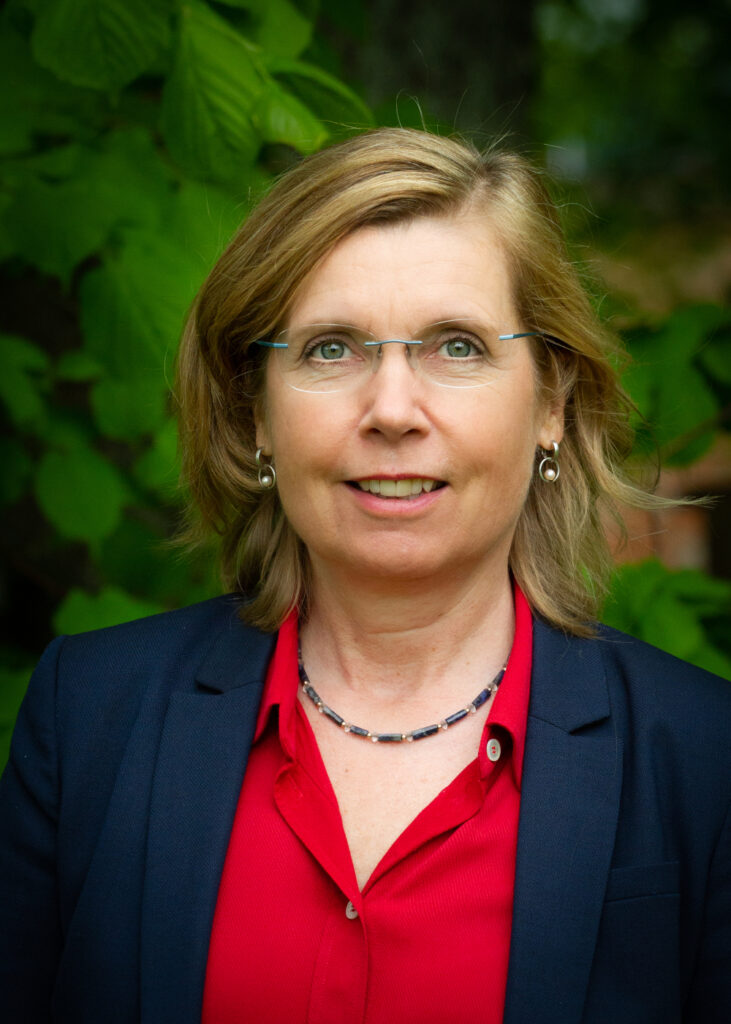 Agneta Larhed Senior consultant
M Sci Pharm, Ph D
She has been active as a researcher and manager within both academic and industrial pharmaceutical innovation and product development for more than 10 years. Her work focused on drug absorption, drug delivery and formulation development, covering a range of formulations and dosage forms such as tablets, gels and microparticles.
In addition, she has been involved in the development of courses and symposia and is currently a board member of the scientific section Pharmaceutics in the Swedish Academy of Pharmaceutical Sciences.
She obtained her PhD at the department of Pharmaceutics at Uppsala University, Sweden.
Agneta Larhed is co-founder of RegSmart Life Science AB.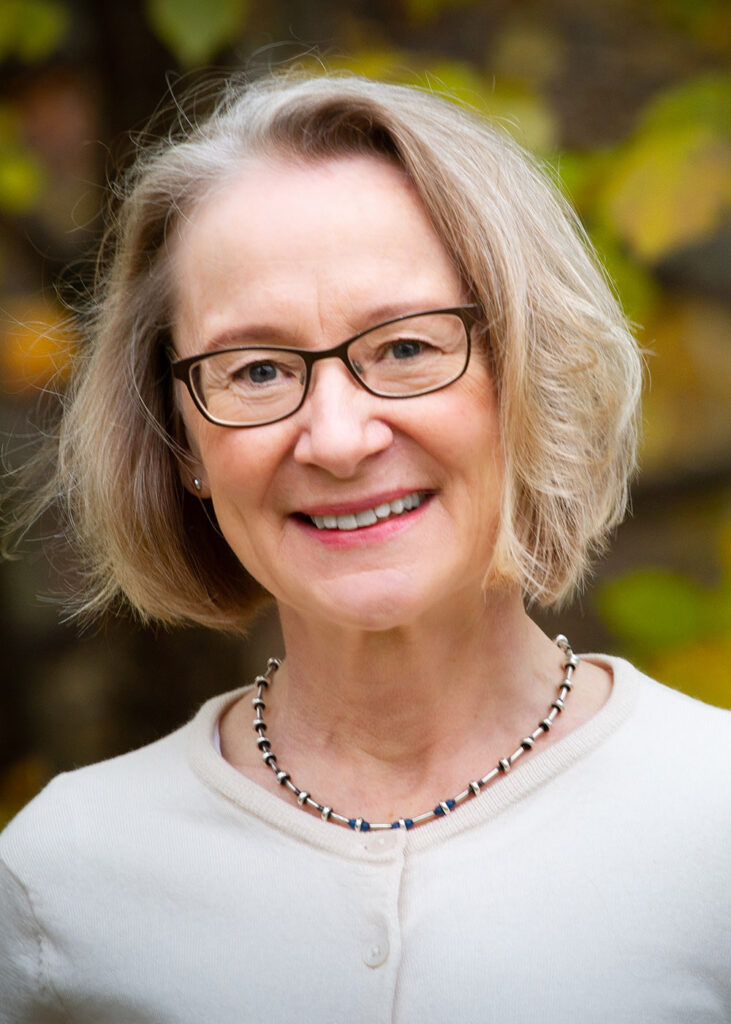 Ira Palminger Hallén Senior consultant
M Sci Pharm, PhD
Ira has over ten years' experience as a regulatory expert covering nonclinical and clinical drug development. She has been a nonclinical assessor at the Swedish Medical Product Agency (MPA) reviewing toxicological/pharmacological documentation in drug applications from early development to market approval.
Furthermore, Ira was Clinical Assessor at the Norwegian Medical Agency (NoMA) reviewing clinical trial applications in all therapeutic areas, with primary focus on oncology. With her regulatory background, Ira has vast experience from giving scientific advice at the national level in Sweden and Norway and she was working at the EMA-level as coordinator and assessor of central scientific advices. The last three years Ira has been working as senior regulatory consultant, supporting clients with regulatory scientific reviews as well as preparation of various documentation for Agency interactions. She covers products of both biological and chemical origin within human medicine. Ira has in-depth knowledge of EMAs regulatory procedures, and the applicability of regulatory guidelines and legislations.
In addition, Ira has twelve years of experience from R&D at AstraZeneca, initially as a Toxicologist working with drug distribution. Subsequently as Sr Clinical Pharmacology Scientist accountable for the clinical pharmacology program in Neuroscience projects including contributions to clinical development plans, study designs and CTA documentations.
Ira holds a PhD in Toxicology from Uppsala University in the area of reproductive toxicology.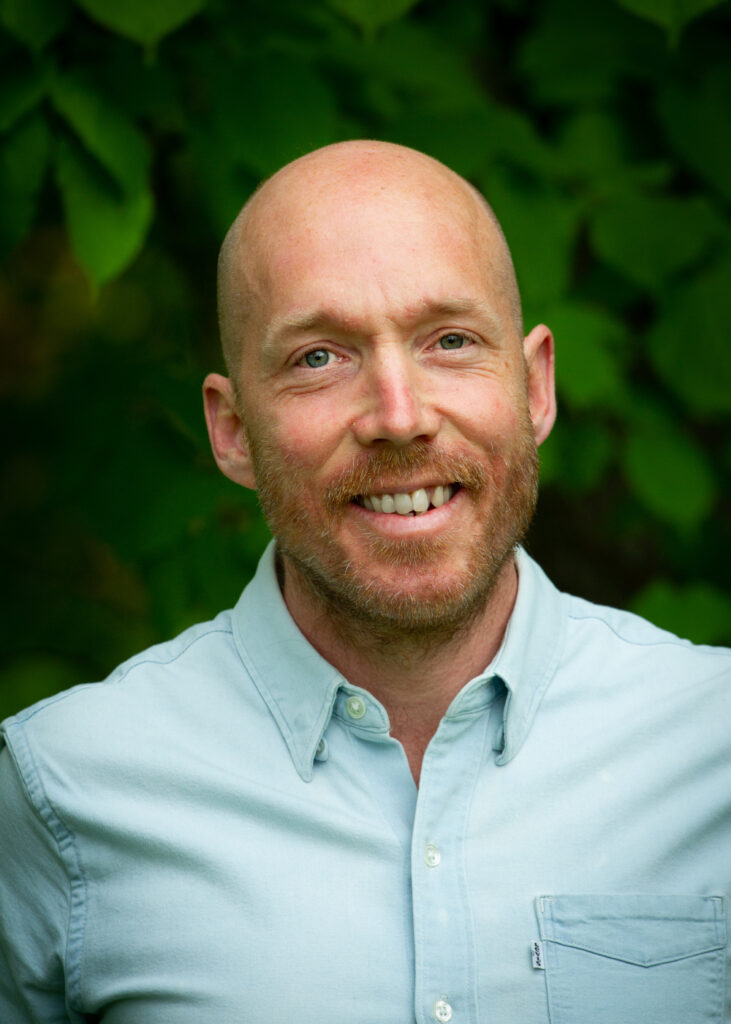 Robert Hägerkvist Senior consultant
M Sci Pharm, Ph D
Robert is a pharmacist with a PhD in medical cell biology.
Most recently, Robert comes from the Swedish Medical Products Agency, where he spent eight years as a clinical assessor. As a clinical assessor he has reviewed a number of market authorisation applications as well as providing scientific advice to companies. He has extensive knowledge in regulatory pathways in the pre- and post-marketing setting. Previous to his position as a clinical assessor, Robert spent five years at the Swedish Poisons Information Centre learning clinical toxicology and the importance of efficient communication. Over the years, Robert has been involved in various projects broadly related to medicinal products, ranging from new psychoactive substances to various borderline products.
With a firm background as a regulator Robert strives to find solutions, that are fit for purpose and makes scientific sense.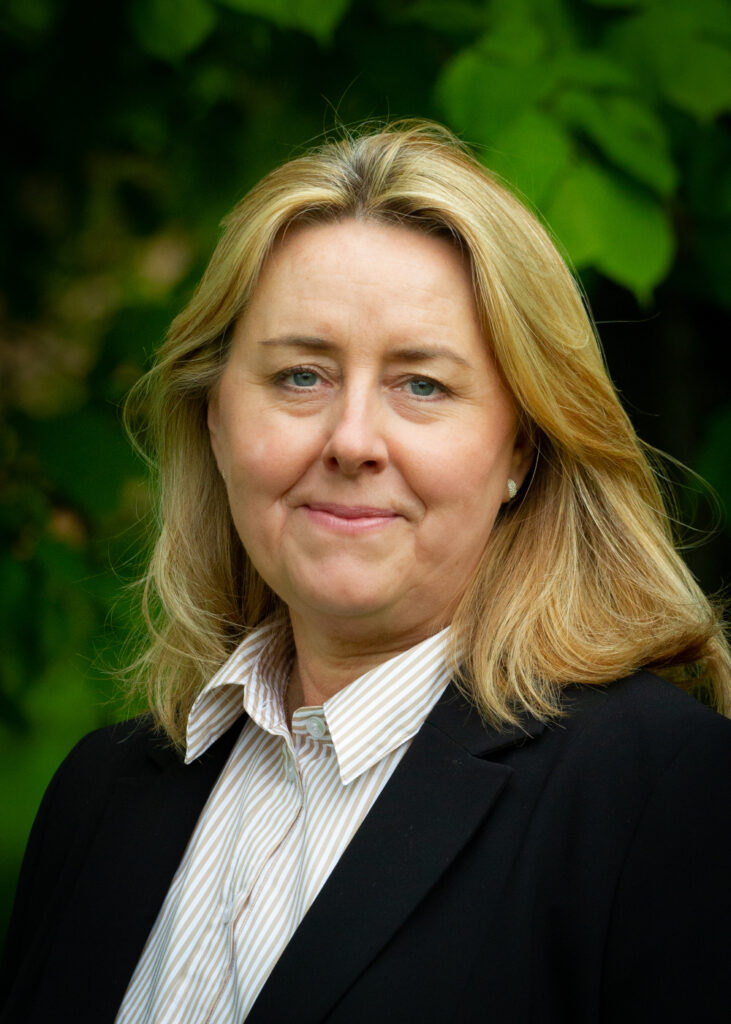 Katarina Andersson Senior consultant
B Sc in Pharmacy
Katarina has a long-standing experience as a pharmaceutical inspector, pharmacovigilance (GVP).
Most recently, Katarina comes from the Swedish Medical Products Agency (MPA), where she spent twelve years as an inspector, whereof the last six years as Head of the GVP/GCP group of inspectors. She has extensive knowledge in pharmacovigilance and has been a delegate in the Pharmacovigilance Inspector Working Group at the European Medicines Agency for several years.
The work as inspector has included inspection of national sites as well as European sites and in countries outside EU, e.g., India and USA. The Marketing Authorisation Holders (MAH's) inspected have ranged from small MAH's to multinational companies.
In addition, she has 13 years of experience from the pharmaceutical industry in clinical trials and pharmacovigilance.
With long experience in the area of GVP Katarina can provide valuable insight in achieving efficient and well-functioning pharmacovigilance systems in accordance with the regulations.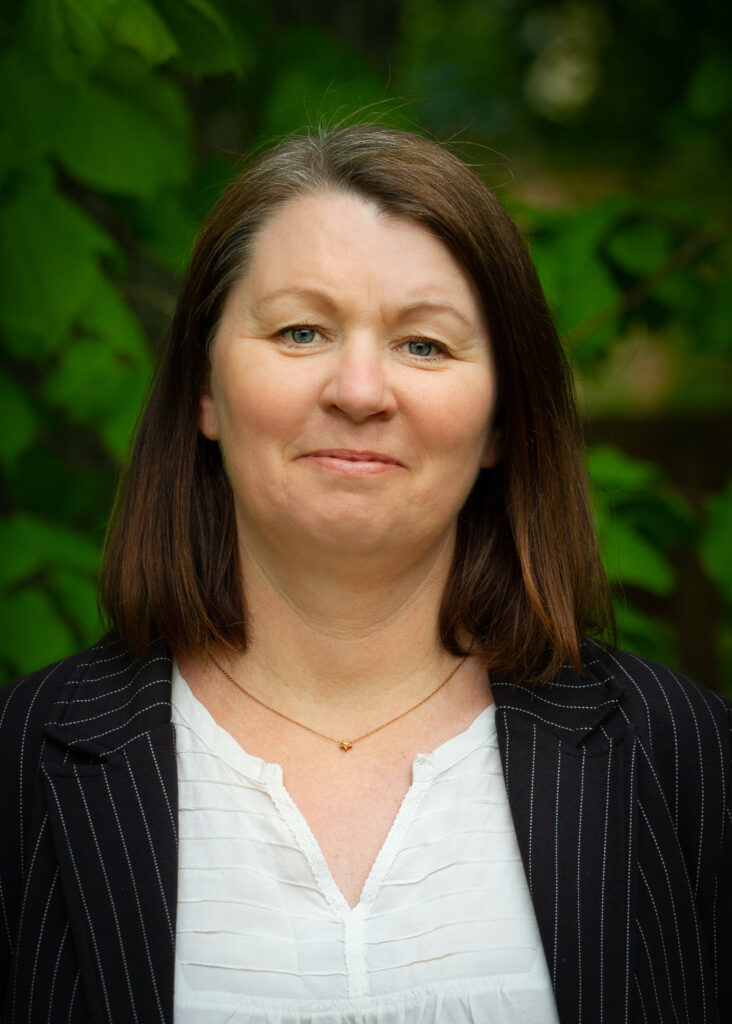 Sophie Bertilsson Senior consultant
PhD
Sophie has broad experience of the pharmaceutical aspects of drug development. She has over 15 years of experience as project manager as well as expert in the pharmaceutical industry, where her main focus areas have been development and GMP manufacturing of active pharmaceutical substances, drug product supply to clinical trials, and regulatory CMC aspects. The regulatory expert role included development and implementation of global regulatory CMC strategies for projects up until market approval, authorizing regulatory documentation, interactions with health authorities as well as activities related to in- and out- licensing.
Most recently, Sophie comes from the Swedish Medical Products Agency, where she spent four years as a chemistry and pharmaceutical assessor. Her responsibilities included provision of scientific advice, review of clinical trial applications as well as market authorization applications and variations.
Sophie has experience of a wide variety of drug formulations and has also assessed new chemical entities.
She has a special interest in impurities and new manufacturing methods.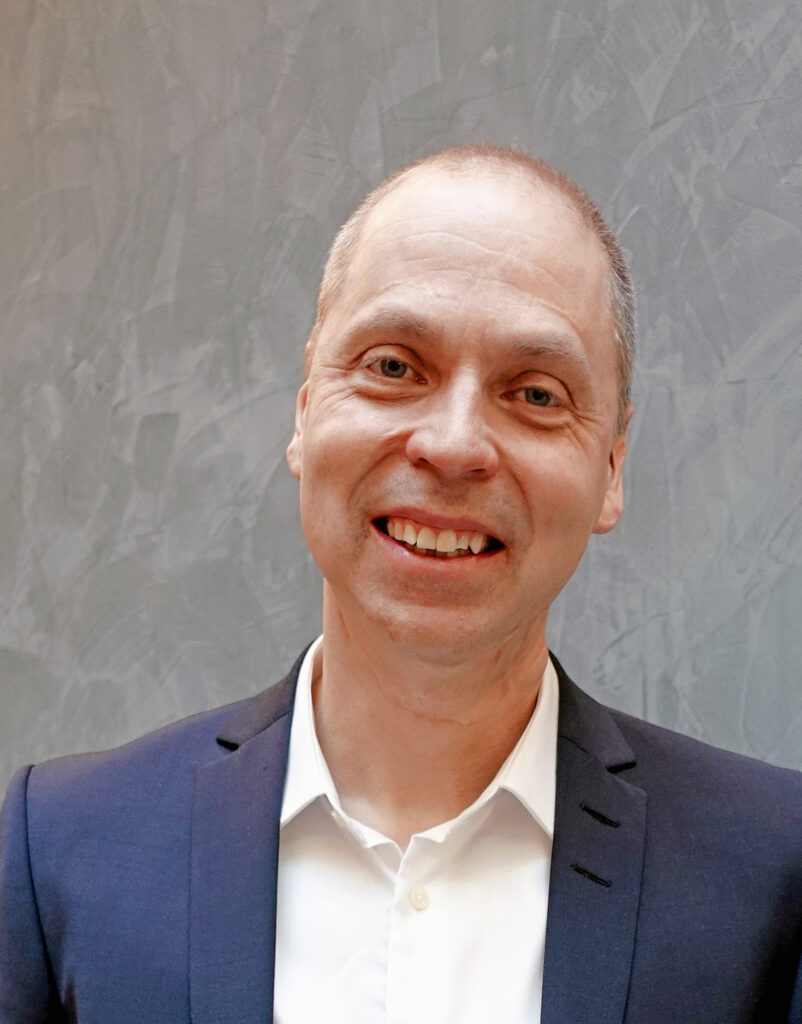 Anders Juréus Senior consultant
Ph D, Neurochemistry and Neurotoxicology
Anders has extensive experience from drug development acquired from the pharmaceutical industry, academia and regulatory authorities.
Most recently, Anders worked at the Swedish Medical Products Agency where he was a clinical assessor and manager at the unit of Efficacy and Safety 1. Anders was involved in assessing clinical data and benefit/risk from all stages of the drug life cycle, from scientific advice at earlier stages of development, through the approval process, to evaluation of post-authorization activities and variations.
From the pharmaceutical industry, Anders has more than 10 years of experience of preclinical and translational drug development from positions such as lead biologist and team leader.
Anders has a PhD in neurochemistry and neurotoxicology from Stockholm University and post-doctoral training at the University of Washington in Seattle. In addition, Anders has several years of experience as project manager in clinical psychiatry at the department of Medical Epidemiology and Biostatistics at Karolinska Institutet.
Anders has a solid scientific and regulatory background in drug development with a special interest in neurology, pain and psychiatry.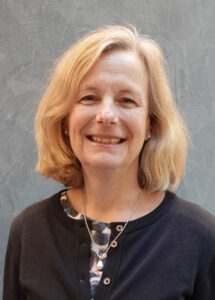 Gunilla Nygård Senior consultant
Ph Dr, Medical science
Gunilla has twenty years of experience from different project management positions within global drug development at Astra Zeneca, with documented performance of project delivery from early phase to approval of a new product on the market within several therapeutic areas.
Most recently, Gunilla held the position as Head of Department, Plastic and Maxillofacial Surgery at Uppsala University Hospital, which has given her valuable insights and knowledge from the inside perspective of the healthcare system.
Gunilla is a committed and experienced leader from pharmaceutical development projects building well-functioning teams and organizations.
Her core strength is the ability to translate ideas and visions to clear operational goals and plans, as well as implementing them, through cooperation and clear communication with other functions and partners. She is used to working in complex organizations and to facilitate collaboration over both regions and expertise areas.
With her vast experience from drug development projects, her ambition is to deliver project management expertise to customers within the pharma and medical device business.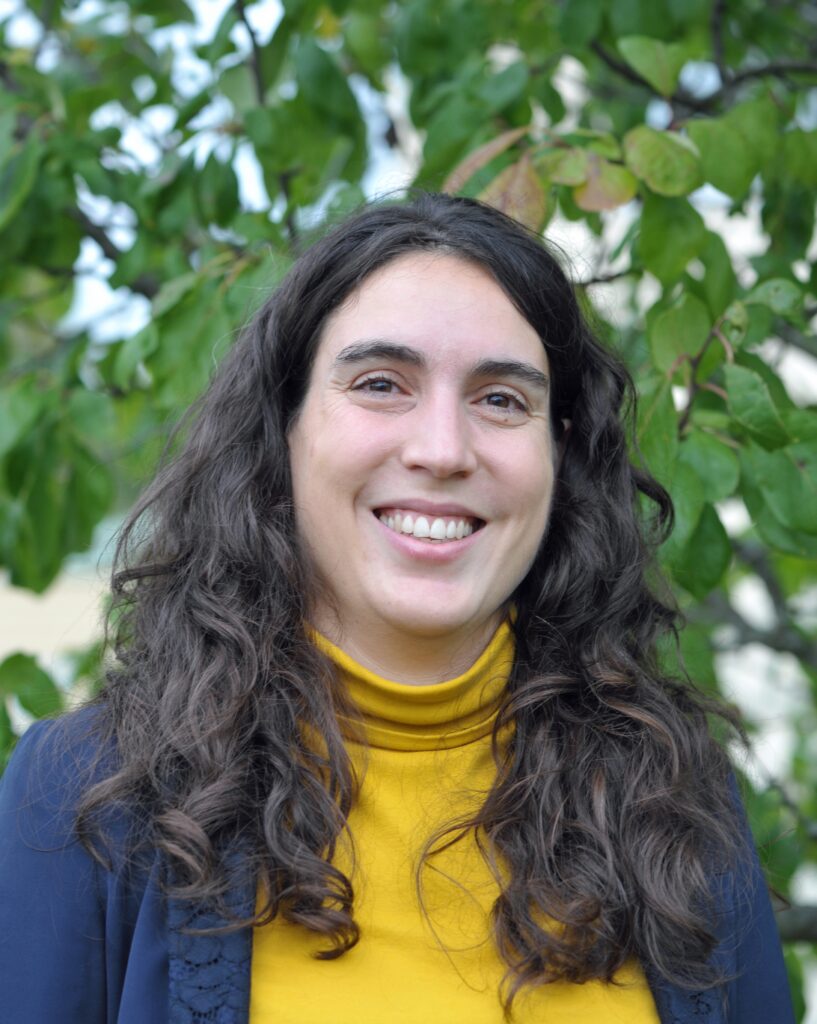 Sara Gallinetti Senior consultant
PhD in Biomedical Engineering
Sara is an expert in clinical documentation under the new medical device regulation (MDR) and in biomedical materials.

Before joining RegSmart, Sara has been working as a senior scientist in academic and industry positions for more than 7 years. She has been working under ISO 13485 and her main focus has been the transition from MDD to MDR compliance of clinical documentation, including clinical evaluation, post market surveillance, post market clinical follow-up (PMCF), periodic safety update report (PSUR) as well as summary of safety and clinical performance of both custom-made and certified products.
Beside her experience with clinical documentation, Sara has been developing and characterizing material formulations, managing in vitro and pre-clinical studies as well as being the external reviewer for R&D documentation. Furthermore, Sara has experience with audits, both internal and external and with release of goods for European and American markets.
With the passion of a researcher, Sara wants to help medical device companies with compliance of their technical documentation and optimization of their product development.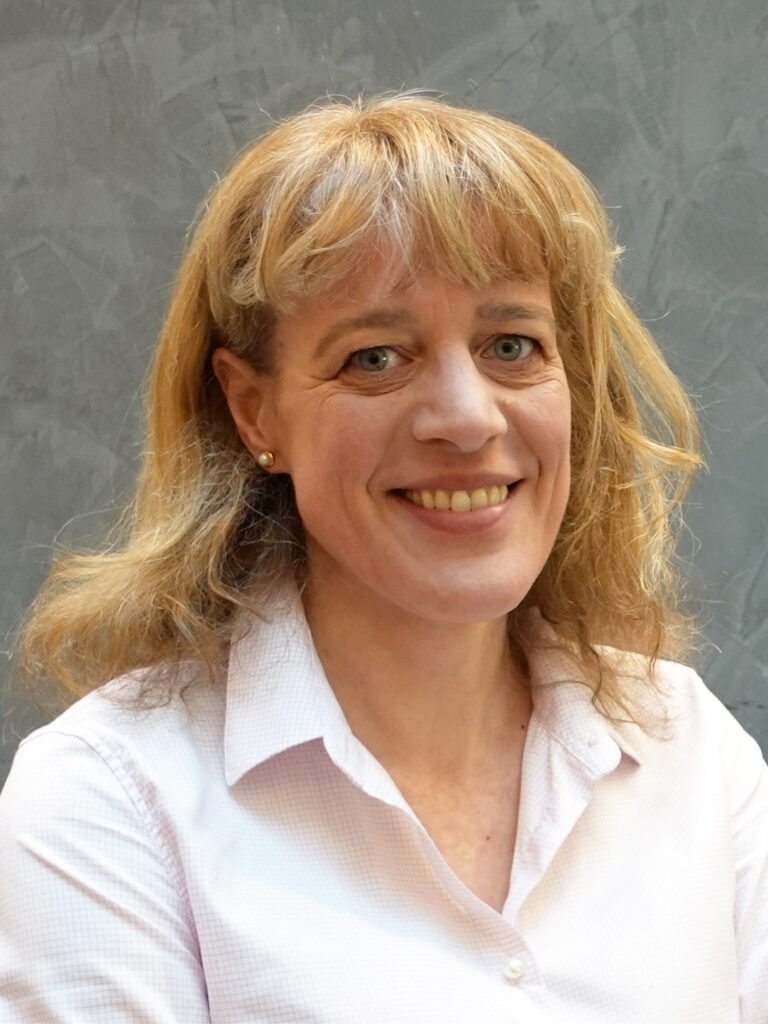 Karin Westermark Senior consultant
PhD, Physics
Karin is a medical device and MDR expert, with vast experience from medical device within both authorities and the medtech industry.
Most recently, Karin worked at the Medical Device department at the Swedish Medical Products Agency (MPA) for six years, the last three as Senior Assessor, responsible for in-depth investigations of market surveillance cases. She was active in implementing the new Medical Device Regulation (MDR) as well as the In Vitro Diagnostic Regulation (IVDR) from the authority perspective. Karin also served as Sweden's representative in the EU Commission's group for the Unique Device Identifier (UDI).
Prior to working at the Swedish Medical Products Agency, Karin held various leading technical, medical and marketing positions within product management, development and manufacturing in small and mid-sized companies including medtech and pharma for 13 years.
She also has experience from the role as investigator at the Swedish Radiation Safety Authority for five years, responsible for information, regulation and supervisory guidance for ultraviolet radiation and cosmetic lasers.
Her scientific background is in the field of physics, biology and chemistry. She holds a PhD in surface physics and electrochemistry from Uppsala University.
The aim for Karin is to share her knowledge and broad regulatory expertise within medical device – to benefit for customers, patients and healthcare.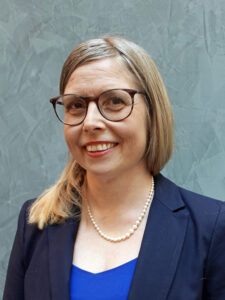 Anna Wannberg Senior consultant
PhD, Toxicology
Anna is a medical device expert in MDD/MDR as well as IVD/IVDR regulations.
Anna has a long regulatory background and has worked for the Swedish Medical Products Agency (MPA) for the last ten years. The main focus has been regulatory questions, such as borderline and classification, but also market surveillance for medical devices. This has included serving as Sweden's representative in the EU Commission groups for MDD/MDR as well as IVD/IVDR.
Most recently, Anna focused on implementing the Medical Device Regulation (MDR) and the In Vitro Diagnostic Regulation (IVDR) from an authority perspective. At the authority she has also been working with preclinical validations of clinical investigations for medical devices, and served as preclinical assessor reviewing market authorization applications for herbal medicinal products.
Prior to working at the Swedish Medical Products Agency, Anna worked at the Swedish Food Agency for three years, focusing on residuals of plant protection products. Anna is also experienced from assessing applications for biocides at the Swedish Chemical Inspectorate.
Her scientific background is in the field of toxicology and pharmaceutical science, and she holds a PhD in toxicology from Uppsala University.
The aim for Anna is to share her knowledge and support customers to find and fulfill relevant regulatory requirements, contributing to new products finding their way to the market.
---