MDR – do you need help?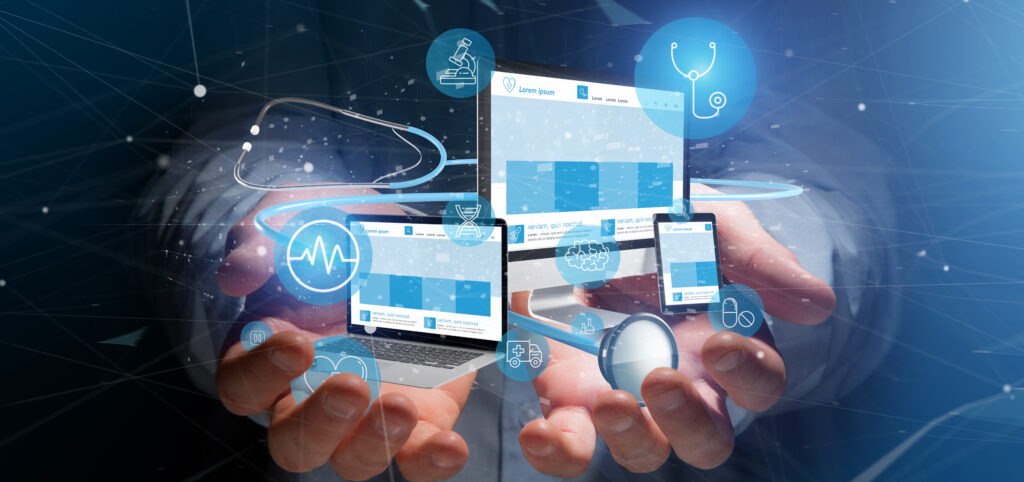 Do you think the new regulation MDR is tricky and maybe challenging? Discuss with us, we might have the answers to help you move forward. We can offer you 25 min free of charge advice on the following days:
Qlassification/qualification of medical devices 15 September, 13 October
Biokompatibility Evaluation 22 September, 20 October
Clinical Evaluation 17 November, 24 November
No date that suits you? Send an e-mail to info@regsmart.se for another alternative.
Registration