During September 2022, RegSmart starts a collaboration with Matthias Rother and Rolf Karlsten as sub-consultants to RegSmart aiming at offering clinical development plans within pharma and medical device.
"The clinical and regulatory plans are closely integrated, and central parts of the overall development plan" explains Marie Gårdmark, CEO at RegSmart. "We have seen that small companies in drug development and medical device need help to get an overall development plan and budget, with realistic time and cost aspects for the project's development. This is critical in a stage-based funding aiming at bringing completely new products to the market. We are glad to have strengthened our team with Matthias Rother's and Rolf Karlsten's expertise in clinical research and development."
Matthias Rother M.D., Ph.D. has 30 years of experience from various positions in international clinical research. He has worked with clinical development in Ph I-IV, non-interventional studies, clinical studies for medical devices and in pharmacovigilance.
Rolf Karlsten M.D., Ph.D. has 10 years of experience from AstraZeneca as medical/scientific lead within analgesia. He has worked from early development phase in pre-clinical research through Ph IIb with several targets and patient groups for both small and large molecules.
Both Matthias and Rolf have many years of experience in developing clinical and cross-functional development plans in several indication areas and have experience from interactions with medical agencies, mainly the EU and the USA (FDA).
"Their experience and expertise will build on the RegSmart's already established regulatory and project management know–how, and will further strengthen RegSmart's contribution in Life Science development" says Gunilla Nygård, senior project leader at RegSmart.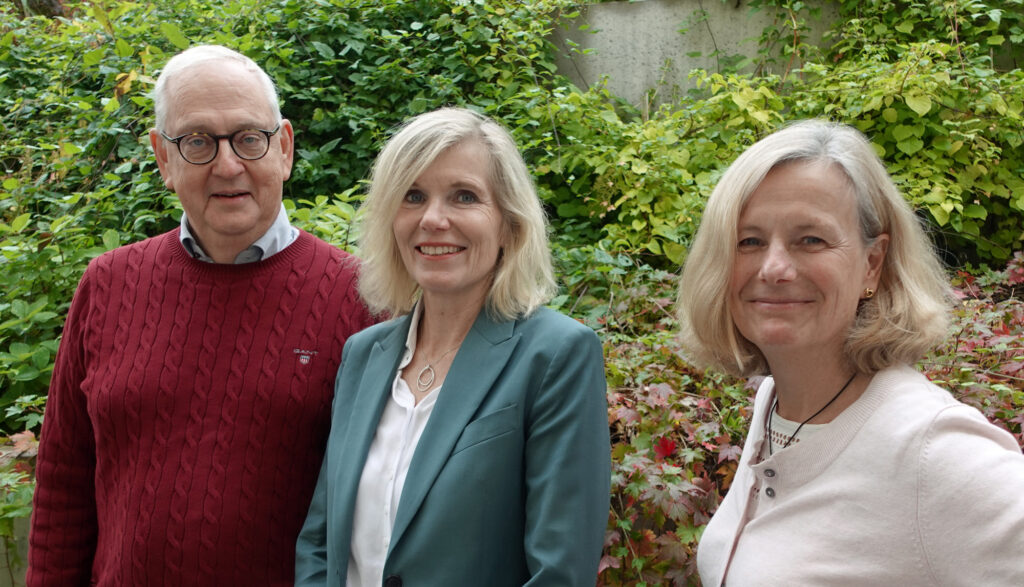 Interested in these services?
Please contact Gunilla Nygård, senior project leader gunilla.nygard@regsmart.se +46 73 067 57 37