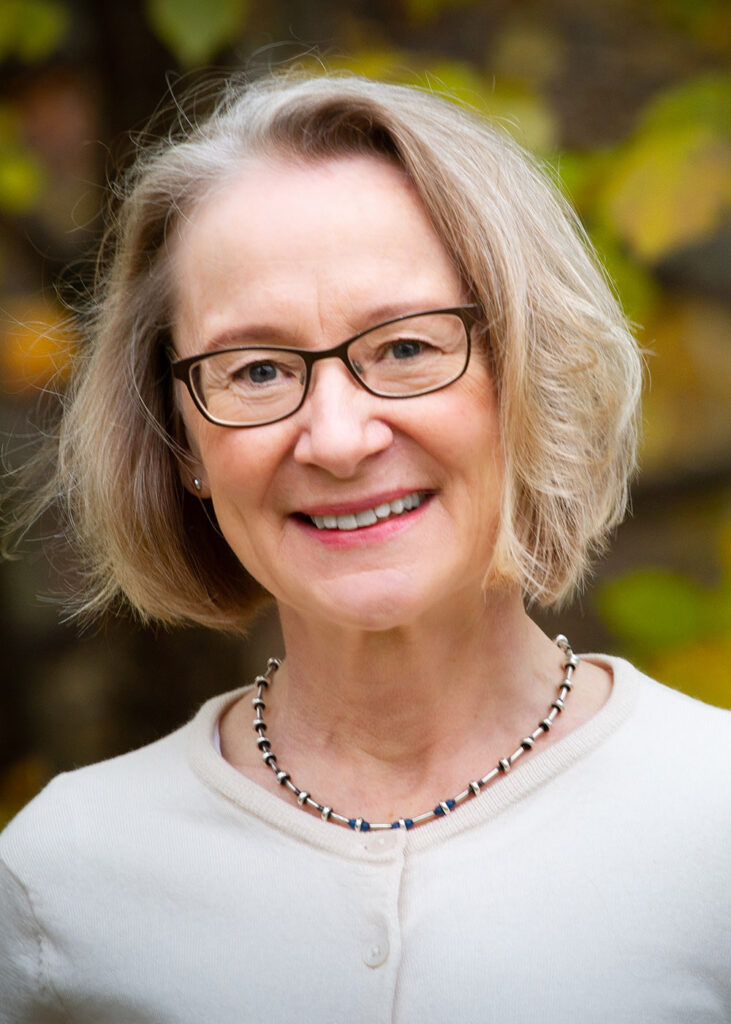 Ira Palminger Hallén Senior consultant
M Sci Pharm, PhD
ira.hallen@regsmart.se
+46 (0)722-11 29 30
Ira has over ten years' experience as a regulatory expert covering nonclinical and clinical drug development. She has been a nonclinical assessor at the Swedish Medical Product Agency (MPA) reviewing toxicological/pharmacological documentation in drug applications from early development to market approval.
Furthermore, Ira was Clinical Assessor at the Norwegian Medical Agency (NoMA) reviewing clinical trial applications in all therapeutic areas, with primary focus on oncology. With her regulatory background, Ira has vast experience from giving scientific advice at the national level in Sweden and Norway and she was working at the EMA-level as coordinator and assessor of central scientific advices. The last three years Ira has been working as senior regulatory consultant, supporting clients with regulatory scientific reviews as well as preparation of various documentation for Agency interactions. She covers products of both biological and chemical origin within human medicine. Ira has in-depth knowledge of EMAs regulatory procedures, and the applicability of regulatory guidelines and legislations.
In addition, Ira has twelve years of experience from R&D at AstraZeneca, initially as a Toxicologist working with drug distribution. Subsequently as Sr Clinical Pharmacology Scientist accountable for the clinical pharmacology program in Neuroscience projects including contributions to clinical development plans, study designs and CTA documentations.
Ira holds a PhD in Toxicology from Uppsala University in the area of reproductive toxicology.