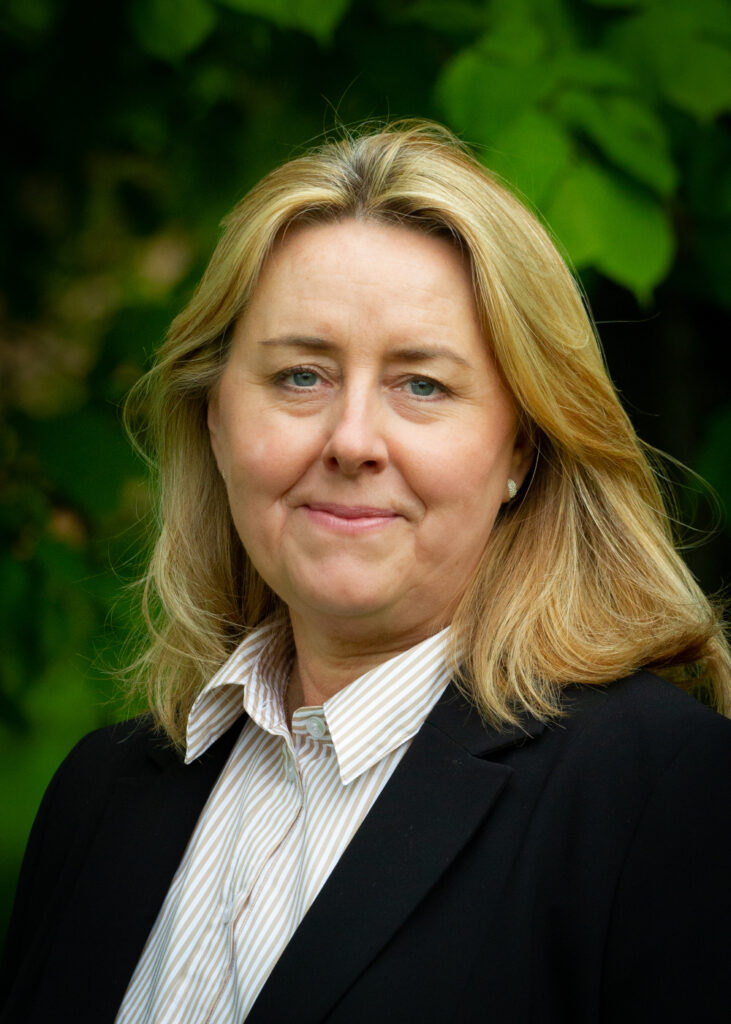 Katarina Andersson Senior consultant
B Sc in Pharmacy
katarina.andersson@regsmart.se
+46 (0)730 – 41 68 05
Katarina has a long-standing experience as a pharmaceutical inspector, pharmacovigilance (GVP).
Most recently, Katarina comes from the Swedish Medical Products Agency (MPA), where she spent twelve years as an inspector, whereof the last six years as Head of the GVP/GCP group of inspectors. She has extensive knowledge in pharmacovigilance and has been a delegate in the Pharmacovigilance Inspector Working Group at the European Medicines Agency for several years.
The work as inspector has included inspection of national sites as well as European sites and in countries outside EU, e.g., India and USA. The Marketing Authorisation Holders (MAH's) inspected have ranged from small MAH's to multinational companies.
In addition, she has 13 years of experience from the pharmaceutical industry in clinical trials and pharmacovigilance.
With long experience in the area of GVP Katarina can provide valuable insight in achieving efficient and well-functioning pharmacovigilance systems in accordance with the regulations.