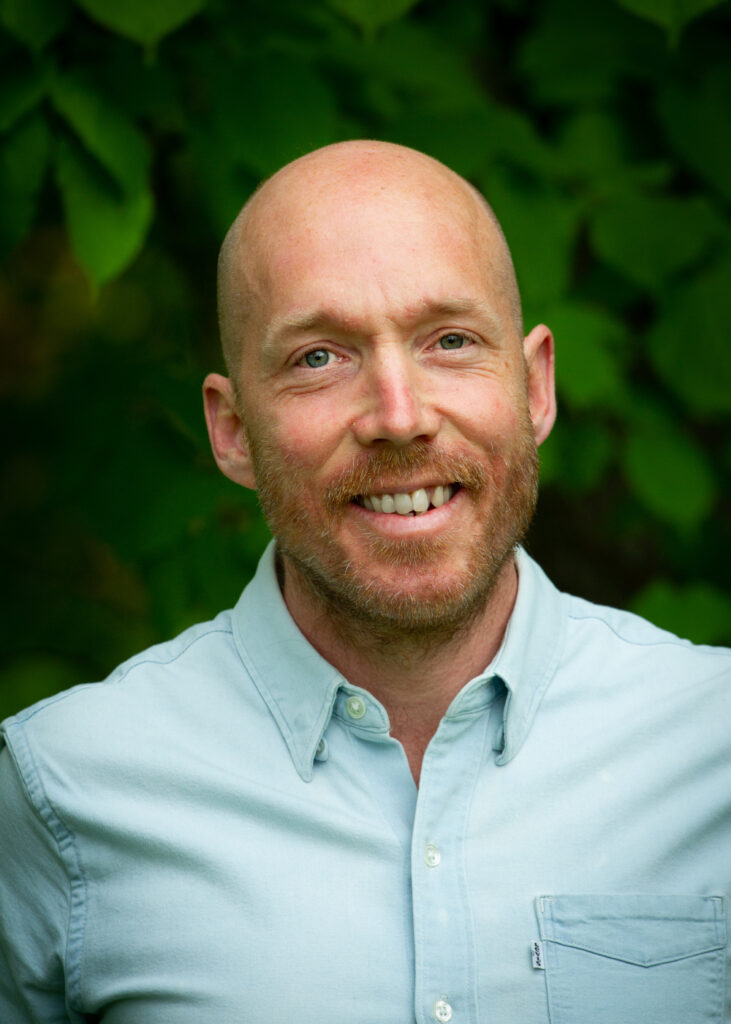 Robert Hägerkvist Senior consultant
M Sci Pharm, Ph D
robert.hagerkvist@regsmart.se
+46 (0)730 – 77 46 92
Robert is a pharmacist with a PhD in medical cell biology.
Most recently, Robert comes from the Swedish Medical Products Agency, where he spent eight years as a clinical assessor. As a clinical assessor he has reviewed a number of market authorisation applications as well as providing scientific advice to companies. He has extensive knowledge in regulatory pathways in the pre- and post-marketing setting. Previous to his position as a clinical assessor, Robert spent five years at the Swedish Poisons Information Centre learning clinical toxicology and the importance of efficient communication. Over the years, Robert has been involved in various projects broadly related to medicinal products, ranging from new psychoactive substances to various borderline products.
With a firm background as a regulator Robert strives to find solutions, that are fit for purpose and makes scientific sense.